Are you an elderly person who needs help getting around? Are you looking for reliable transportation services in your area? If so, this blog post is for you! We've rounded up the best way to find a safe and secure elderly transportation service for you or your loved one wherever you need to go.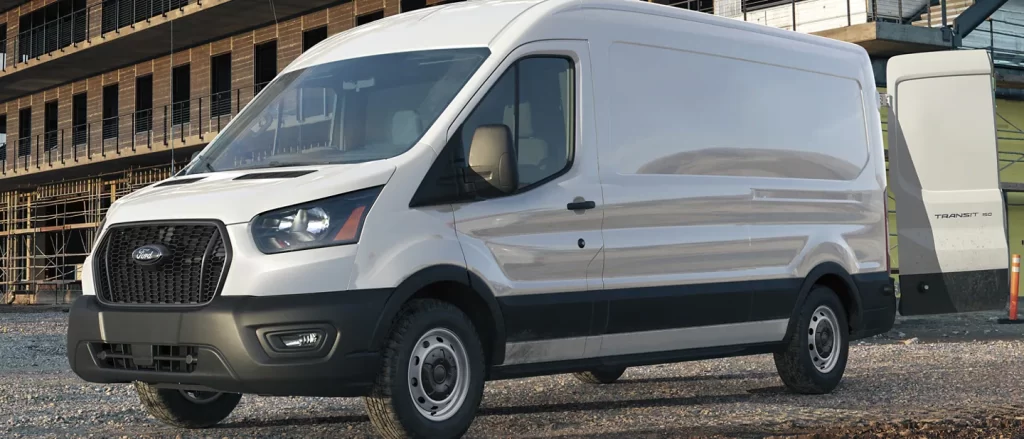 Understand Your Options
If you are a senior living in Columbus Ohio there are several transportation options available to meet your needs. Depending on your age and mobility capabilities, you may be eligible for public transit services, paratransit services or private transportation providers.
Public transit services are usually free or low-cost and designed specifically for seniors. These services provide convenient access to medical appointments, shopping centers, recreational activities and more but they are not available everywhere and only a fewer of them are wheelchair assembled.
Paratransit services provide a more specialized and personalized level of service to people who cannot get around easily using the fixed route systems offered by public transit. These vehicles are often buses or cabs that can accommodate wheelchairs and other mobility aids.
Finally, there are home care companies that offer transportation services for seniors and they are one of the best options when it comes to elderly transportation because they have a team of experts who will make sure that your loved ones arrive and depart on time.
One of the best things about hiring home care companies to offer transportation services is that they will also be able to provide other services such as cleaning and cooking services, which will make sure that your loved ones will be comfortable while they are with them.
They are also wheelchair accessible, which means they will do everything to help your loved one to get to the destination where they want to go and also take them back safely to their house.
We do prefer to hire a home care company for your wheelchair transportation needs if you want someone who can truly care about your loved one when you are not around, but no matter which option you choose, understanding your options is the first step to finding the best way to get around safely as a senior living in Columbus Ohio!
Ask Friends and Family for Referrals
Friends and family are often a great source of information when it comes to finding reliable transportation services for your elderly loved ones. Family members may be able to provide meaningful insights into local resources and potential transportation providers. It also helps to ask neighbors, friends, or even coworkers for referrals. They may have used the services of a provider in the past and can offer useful feedback about their experiences.
It is important to do research on any referral that you receive. Ask questions about their rates, availability, services offered, and customer service policies before booking a ride with them. If possible, try to arrange a test ride before committing to the provider long-term. This will help ensure that they are able to meet your expectations and provide a safe and comfortable ride experience for your elderly loved one.
By asking friends and family for referrals, you can ensure that you are getting quality transportation services for your elderly loved one at an affordable rate. There is no guarantee that every referral will be successful but it can definitely help narrow down your search for reliable providers who meet your needs, however, if you don't want to go through this hassle process you can just call us at 614-967-9887 and we promise you won't regret our senior transportation services we also offer wheelchair for disabled people of all age so call at 614-967-9887 or book a trip here.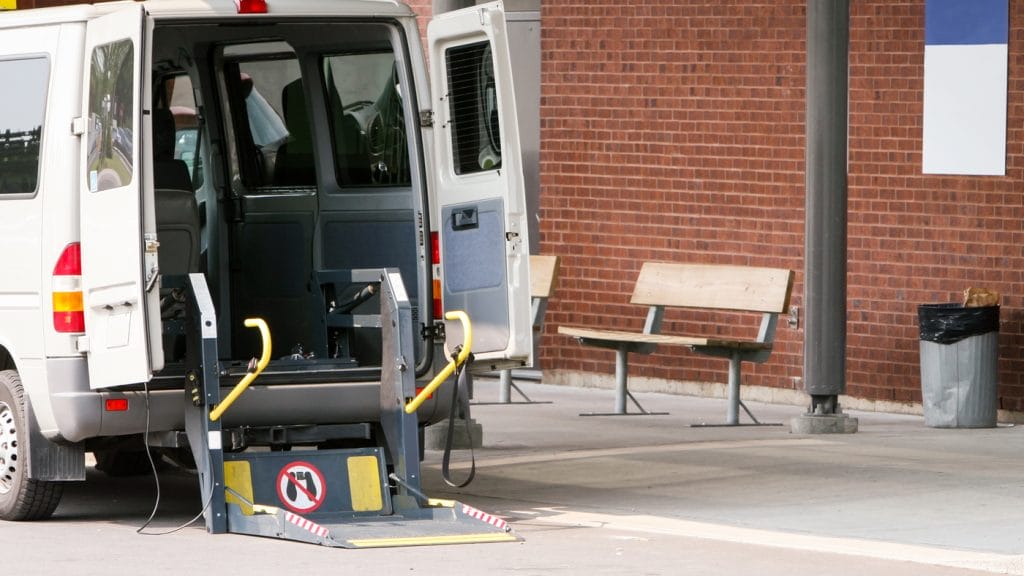 Contact us: If you are looking for quality and affordable elderly transportation services in Columbus Ohio
Are you looking for elderly transportation services in Columbus, Ohio? Look no further than Compassionate Care Transportation! We offer quality wheelchair transportation for seniors and those with special needs. Our specialized transportation includes but is not limited to senior citizens, people using wheelchairs, and developmentally delayed clients. With us, you can trust that all your senior transportation needs will be taken care of with the utmost care and safety.
We understand how important it is to have reliable transportation when it comes to attending medical appointments or running errands. That's why our services are designed to make sure every ride goes as smoothly as possible. We take extra precautions to ensure that our vehicles are clean and comfortable, so you can enjoy a stress-free journey every time.
At Compassionate Care Transportation, we also work hard to make sure everyone in Columbus has access to safe and affordable travel solutions. We offer competitive rates for both individuals and groups, so you can get the best value for your money. Plus, we provide assistance programs for those who qualify so they can get the help they need without breaking the bank. If you have any questions or want help with anything please contact us today or book a ride here!